National Taco Day, October 4th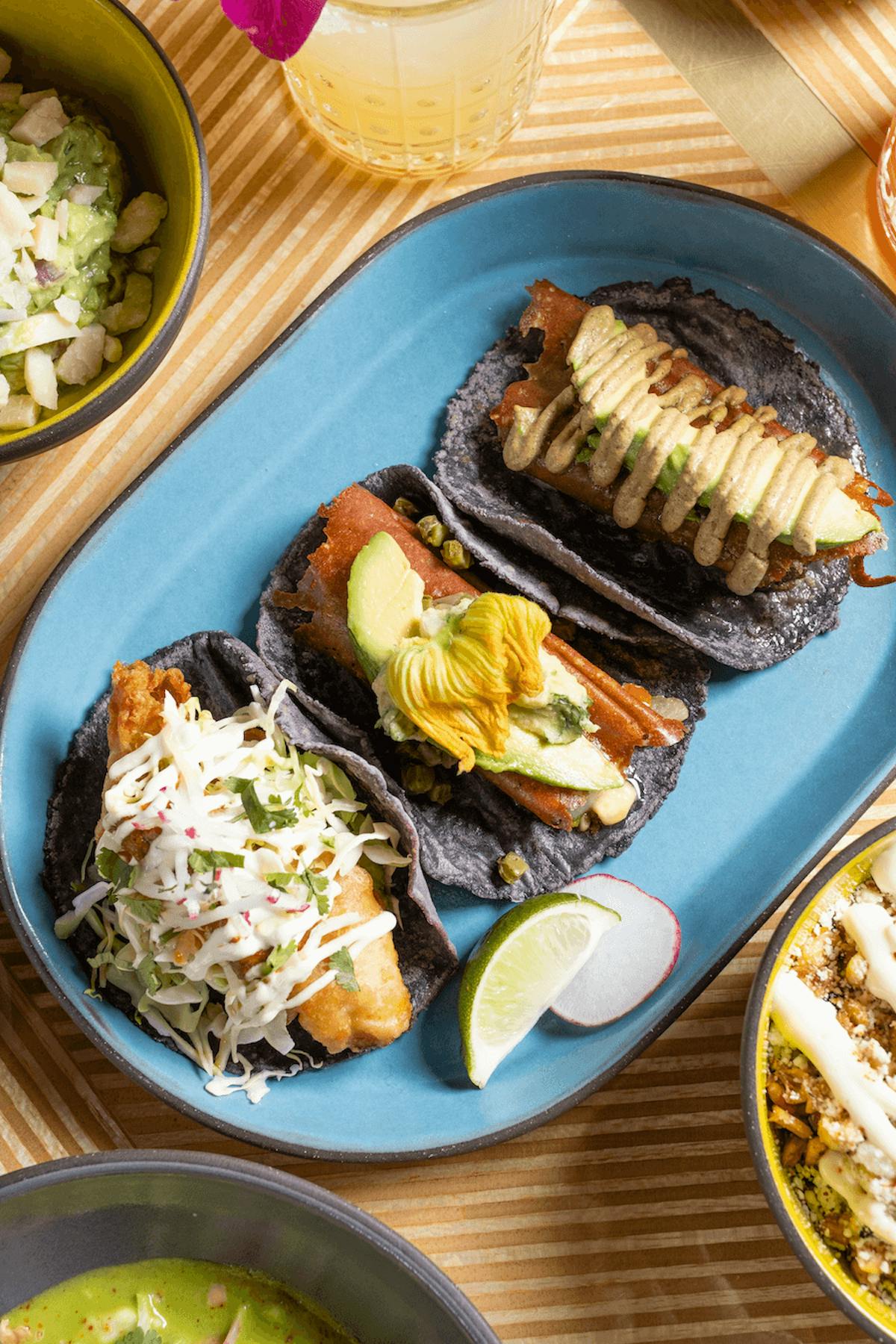 National Taco Day is celebrated on October 4th every year in the United States as a way to pay homage to the magic that is tacos.
At Puesto, our family story begins with tacos, making National Taco Day one of our favorite holidays. To commemorate this, we are celebrating in a big way.
Our National Taco Day Deal
This Wednesday, October 4th, if you dine at any of our Puesto locations, you could be the lucky winner of a golden ticket.
What is a golden ticket, you ask? A play on Willy Wonka and the Chocolate Factory, we made our own Puesto-themed golden tickets to place under 20 three taco plates at each of our locations (that's 160 chances for you to win!).
If you are one of the lucky winners, bring the ticket to your host or server to cash it out for a $50 gift card to use at a future visit.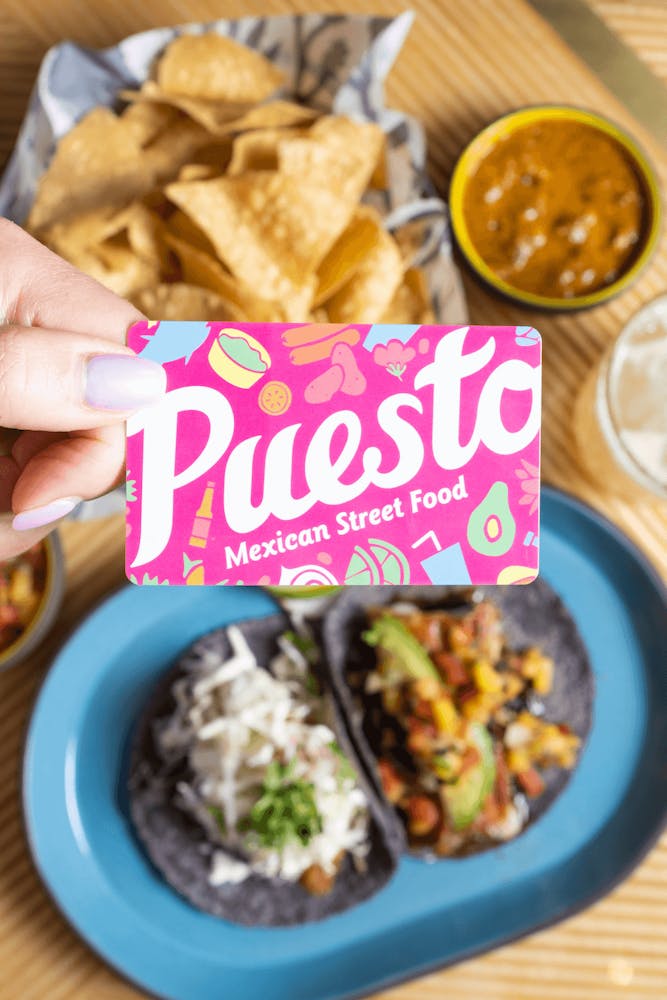 Book your reservation today to ensure you have the best chance of winning.
Happy National Taco Day! Good Luck!