A Fan Favorite Taco is Back for February!

Love is in the Air!
Tired of overpriced roses and cheap chocolates? Our Pastry Chef Jessica Scott has got you covered this Valentine's Day.

Option 1: Dine with us! On Valentine's Day (only), every Puesto location will be serving a variety of Churro Cannolis at all Puesto locations to complete your meal! Flavors include Chocolate Chip and Crema, Chocolate Almond Latte, and Strawberry Guava.
Option 2: Surprise your Valentine! Pre-order a box of Mini Churro Cannolis that includes multiples of all 3 flavors for $15.Pickups are only available on February 14 to ensure the freshest product. Please e-mail jscott@eatpuesto.com by February 10 with your name, phone number, amount of boxes wanted and what location you'll be picking up at.
Option 3: Williams Sonoma baking class with Chef Jess! A sweet opportunity to learn how to make one of Chef Jess' best creations – the churro cannoli! On Sunday, February 18, 5-7 pm, you can join Chef Jess Williams Sonoma Fashion Valley! Students will learn how to make churro cannolis, cream cheese mousse, and salted caramel sauce through the demonstration. You'll get to take some sweet treats home as well. To reserve a seat, call Williams Sonoma Fashion Valley at (619) 295-0510. The cost is $30.
February Taco of the Month: Potato Soy Chorizo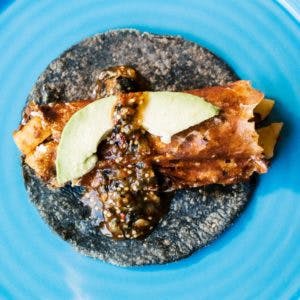 Potato Soy Chorizo is an old Puesto classic—it appeared on our first-ever taco list and is back by popular demand! It's smoky, cheesy, and totally original. Chorizo is traditionally made with pork, but we use a vegetarian version made with soy in place of animal protein.
Components include diced Russett potato, soy chorizo, tinga roja, crispy melted cheese, avocado, and salsa Quemada. The potatoes and chorizo are cooked together with caramelized onions. Then, the potato/chorizo mixture gets wrapped in crispy melted cheese and topped with an avocado slice & salsa Quemada. This Puesto favorite is back the entire month of February.
February Margarita of the Month: Guyaba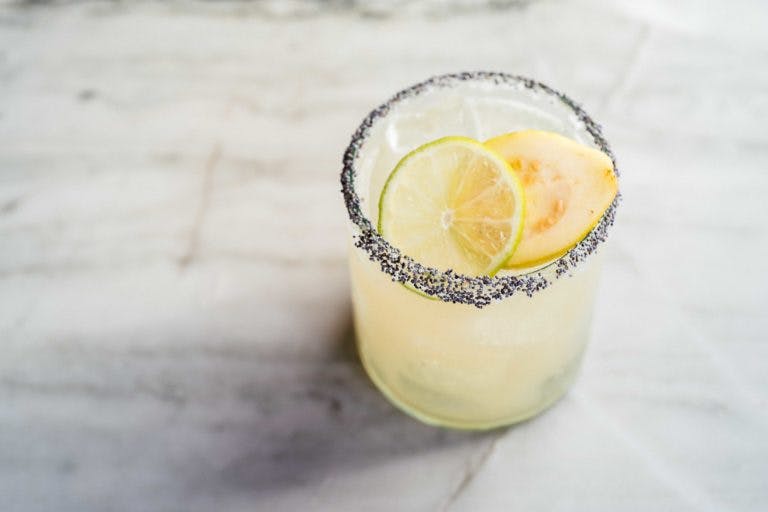 Our Guayaba Margarita is made with guava ("guayaba" en español), honey and lime, and finished with salt and a charred poppy seed rim. It's bright, tangy, and has some nuttiness from the poppy seeds. It's great because guava is in season, and as usual, so is tequila.
Tapatio 110 is named for its 110 proof; the tequila is 55% alcohol by volume (ABV). This tequila goes down pleasantly hot, but it's also surprisingly complex with sweet peppers on the nose, burnt cinnamon toast on the palate, and a dry, peppery finish.
Horchata for a Cause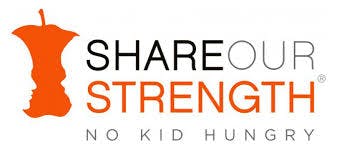 A dollar from each Frozen Horchata sale in February will be donated to No Kid Hungry, a non-profit organization that fights childhood hunger on multiple fronts. More than 13 million children in the United States live in "food insecure homes," No Kid Hungry provides healthy school meals.