COVID-19 UPDATE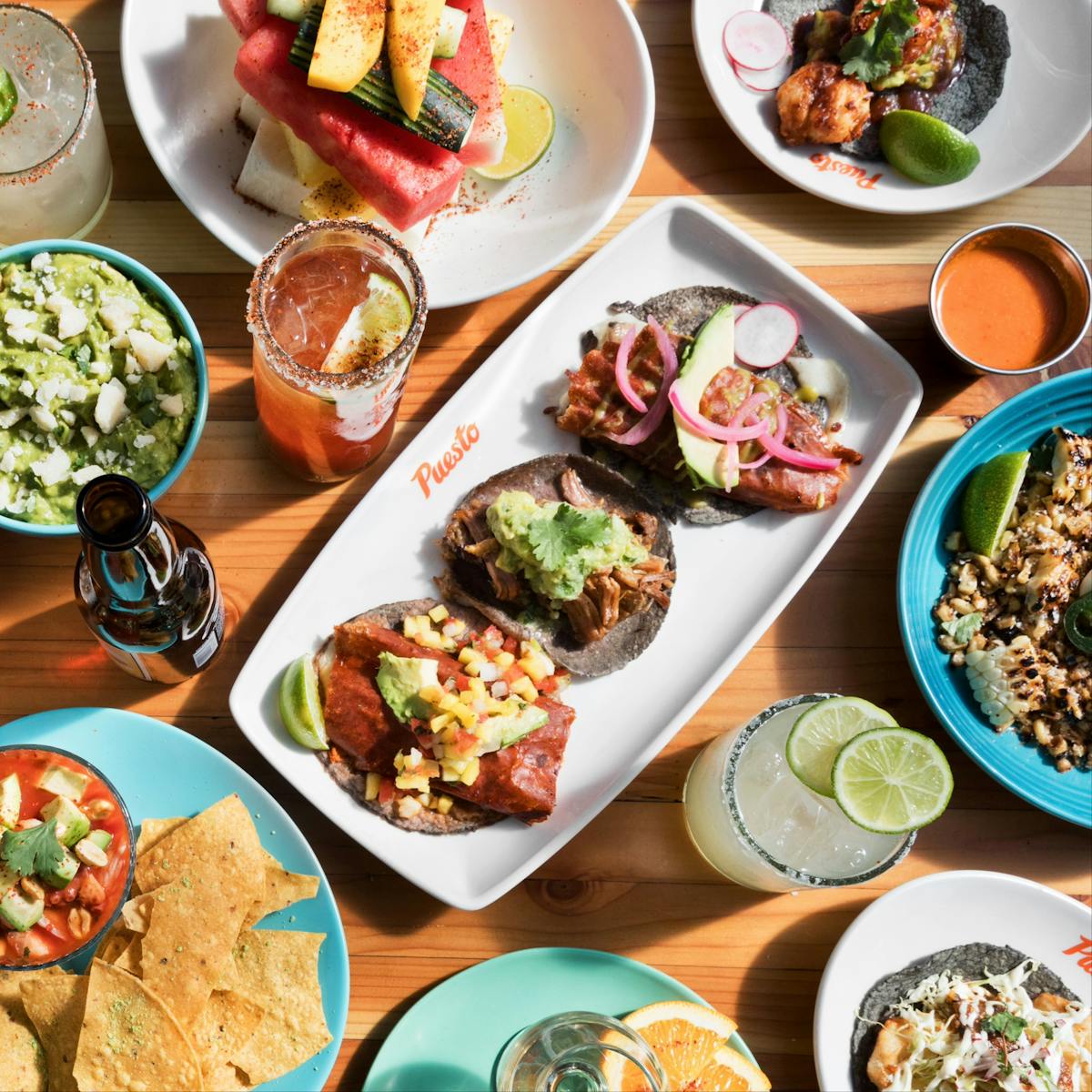 Amigos,
It was truly an honor to serve you through our Puesto Cares boxes. The response was overwhelming and we are fueled with hope for the future. Gracias for the opportunity to serve you. We hope it brought you some joy.
At the heart of our restaurants is family and it's clear now that we need to do what's necessary to keep our loved ones healthy. Given the current COVID-19 pandemic, we are temporarily closing all our restaurants in California (San Diego, La Jolla, Irvine, Santa Clara, Concord) until we get the go ahead from officials that it's safe to operate again, effective the evening of March 16th.
We've done all we possibly can to stay open this past week in order to provide our employees with stability in this uncertain time and we are committed to keeping on as much of our staff on as possible while we are closed.
We will come back strong with tacos for everyone. Thank you for your love and support. Stay tuned on our social channels as we work on creative content to get you through this time.
Here for you always,
The Puesto Team