New season, new margarita, new taco!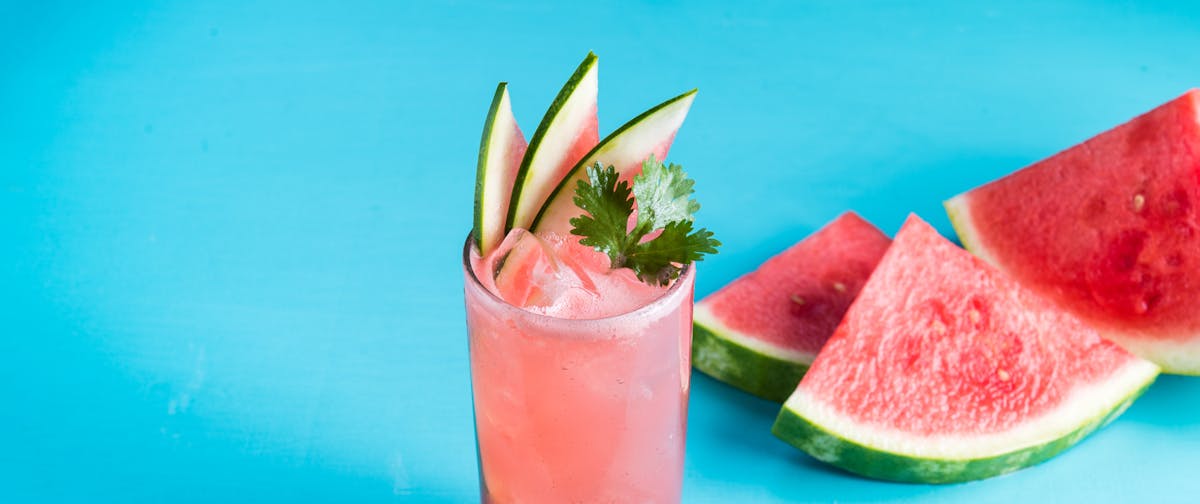 Puesto happenings
Sunday, September 9 – Bunny's Buddies meet up: September's beneficiary is Bunny's Buddies, a nonprofit dedicated to saving dogs from the meat trade oversees. A dollar from each horchata sold will go to the organization. In addition, we'll be donating back 10% of proceeds from our vegan menu on Sunday, Sept 9 from both of our San Diego locations. Founder, Amanda Jo (also known as Organic Bunny) will be at our Puesto at Headquarter's location from 1-5 on the patio talking about her work. Join her and enjoy some eats and drinks for a cause!
Sunday, September 16 – National Guacamole Day: We don't have to tell you twice. Guacamole is our go-to around here. Celebrate with your favorite guac at any Puesto location on September 16th!
Taco of the Month


September's taco is a delicious one called the Migas taco. "What is Migas?" you may ask. In Mexico, Migas is a breakfast dish that makes use of older tortillas, which are pan-fried and then mixed with eggs. Our migas embrace this Mexican tradition, in which the eggs & tortilla chips are mixed with chiles, cheese, and other delicious condiments.
The eggs are whisked with crema, queso, diced tomato, diced onion, serrano, and minced hatch chiles. Then, the mix is poured into a baking dish with tortilla chips and additional cheese. After it's baked, the finished product is sliced and laid over a tortilla with queso enchilada melted on the plancha, crema, salsa, tortilla crisps, an avocado slice, and cilantro chiffonade.
It's kinda like a breakfast taco but one you can enjoy all day.
Margarita of the Month


We're taking full advantage of it being watermelon season. Come on in for a delicious Watermelon Margarita, our Margarita of the Month! The refreshing drink is made with cilantro-infused mezcal, Cointreau Noir, and fresh watermelon. Pairs great with any Puesto taco, but also a hammock in the shade.
A little education on the Del Maguey Vida Mezcal. In the early 90s, artist Ron Cooper fell in love with Mezcal—so much so that he wanted to bring it to the US for commercial availability. He founded Del Maguey and has since been bottling and exporting mezcals, each of them from single villages in Oaxaca. By sampling different mezcals from the Del Maguey lineup, you can access a wide range of mezcal flavors influenced by terroir and regional practices.
Horchata for a Cause Beneficiary

Bunny's Buddies is a non-profit started by influencer and animal lover Amanda Jo (or Organic Bunny). The organization rescues dogs from slaughterhouses and the dog meat industry oversees. By partnering with rescue groups throughout China, Bunny's Buddies brings dogs to the US. Once the dogs are in the US, they are provided with veterinary services and then placed into loving homes through adoption. To learn more, to foster or rescue a dog, or to donate to the cause, visit bunnysbuddies.org.