A secret taco made not so secret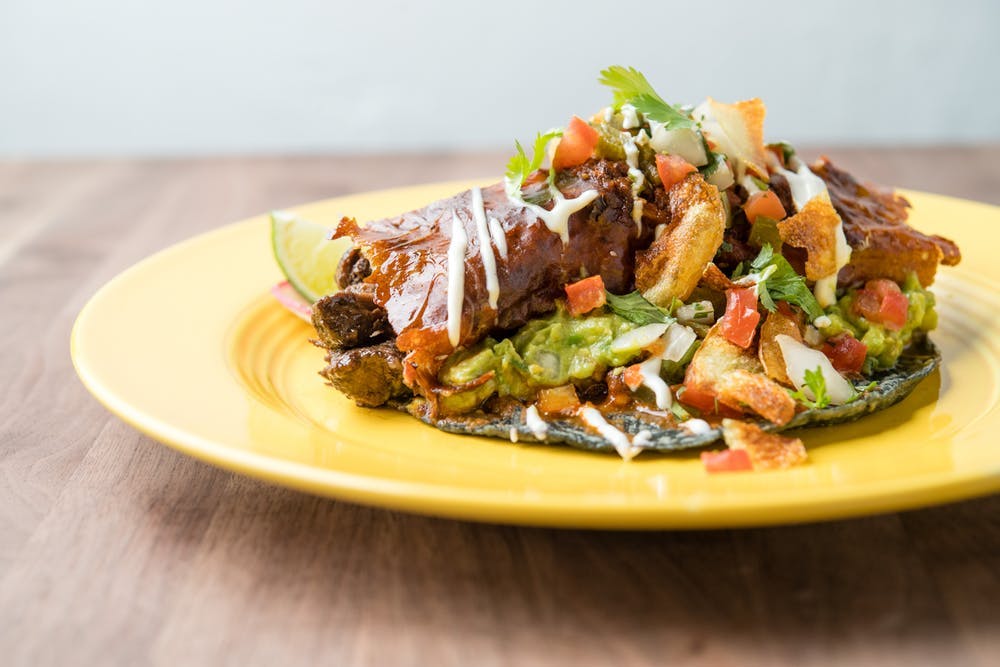 3/1/2020
March Taco of the Month
We're revealing some company secrets this month but we think it's so worth it. For the March taco of the month, we are highlighting one of our favorite tacos because you really need to eat this taco. ASAP. Seriously.
What's inside: crispy melted cheese, filet mignon, guacamole, salsa quemada, jalapeño pico, baja crema, crispy potatoes, and cilantro.

Inspired by the iconic California burrito, we gave this taco a Puesto spin. We hope you love it as much as we do.