Select Puesto locations open for pick up & delivery!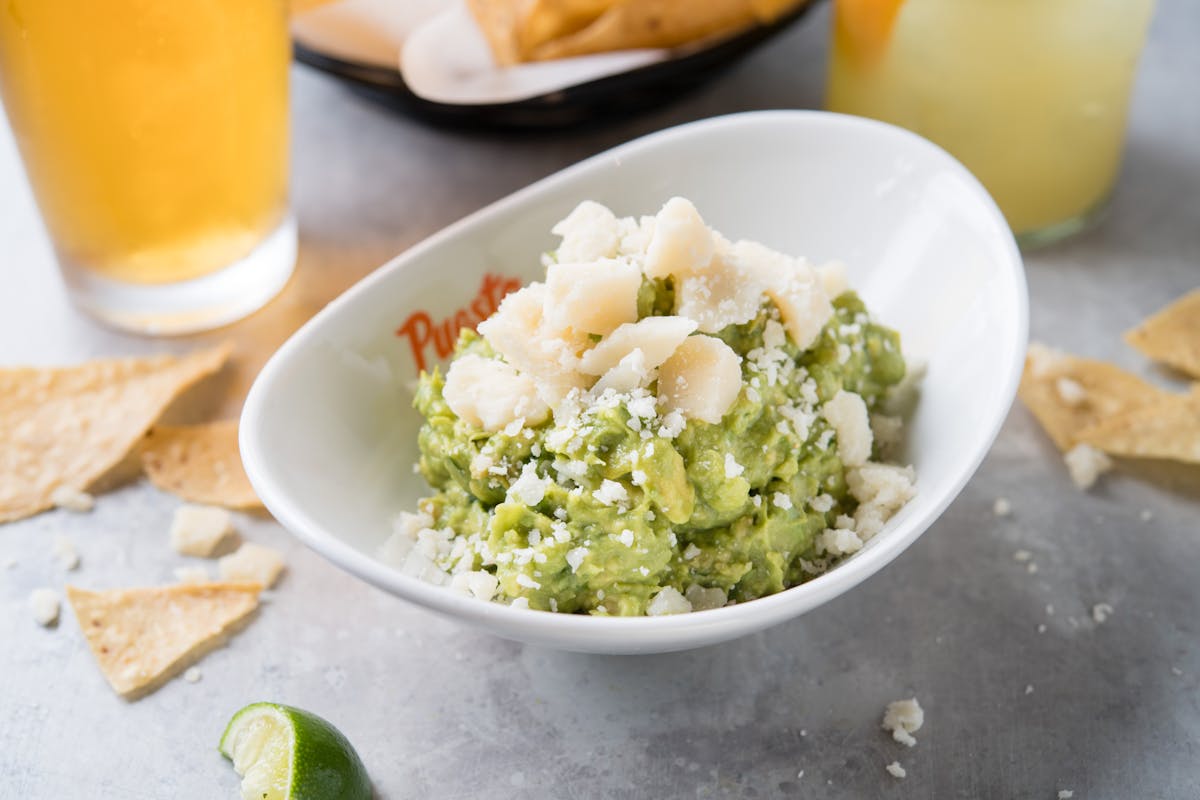 PUESTO LA JOLLA, PUESTO AT THE HEADQUARTERS, PUESTO LOS OLIVOS and PUESTO SANTA CLARA ARE OPEN FOR PICKUP & DELIVERY!
We're happy to be open again and our new hours of operation are Tuesday - Thursday, 12pm - 8pm and Friday - Sunday, 12pm - 8:30pm.
Pickup orders can be placed by calling the restaurant directly or via our mobile website: https://www.eatpuesto.com/order-online/.Enjoy promo code EATPUESTO on the site to get 15% off your order (*valid online or call in orders only).
If you're unable to pick up your order, you can also find us on Postmates.
We're also giving you the option to donate a meal for just $8! These meals will go to the charity of your choice, which you can specify when selecting the donation option. We also encourage you to leave a note that we will pass along to the recipient. We are at 12,000 meals and counting donated!