Start the New Year with this taco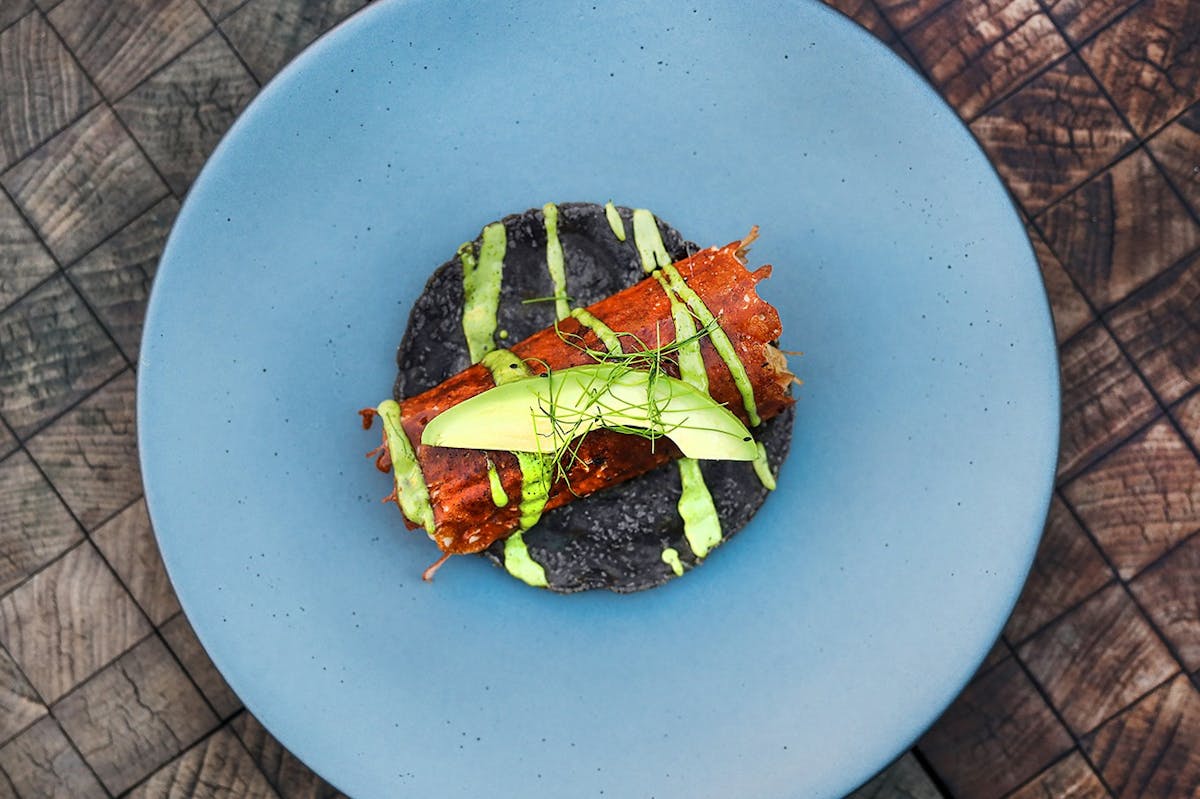 1/1/2020
January Taco of the Month
January's taco is the Puerco en Crema Verde. The star of this show is the Crema Verde that ties everything together. To make the sauce, we blend jalapeños, garlic, cilantro, lime and some other secret ingredients. The carnitas are simmered down with the sauce for incredible flavor. The guisado is then wrapped in our signature crispy cheese and served on a tortilla with micro greens, avocado, and a drizzle of the verde sauce for extra flavor.
Don't forget to try a winter cocktail!


MEZCALITO
What's in it: El Silencio mezcal, tamarind, kaffir lime, guanabana liqueur
MOJITO
What's in it: house-infused mint rum, lime, mint
SETENTA Y CINCO
What's in it: El Silencio mezcal, maraschino liqueur, smoked thyme, honey, sparkling wine
Horchata for A Cause Beneficiaries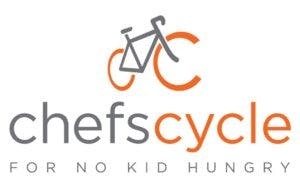 CHEFS CYCLE is a fundraising endurance event featuring award-winning chefs and members of the culinary community fighting hunger outside the kitchen. For the past four years, Chefs Cycle has engaged culinary talents who want to push their limits by completing a three day, 300 mile ride while raising funds and awareness in support of No Kid Hungry. The 2020 ride has a goal of 275 chefs riding to help raise $2 million, which translates into 20 million meals for kids facing hunger. Join us in supporting our local culinary community as they cycle for a cause.

Irvine Public Schools Foundation (IPSF) is a nonprofit organization with the mission of enriching the educational experience of each child in every school. Founded in 1996 by concerned parents and community leaders, IPSF sponsors enrichment programs and provides financial support to ensure educational excellence in Irvine schools. In addition, IPSF excels at uniting local corporate and community partners, parents and residents in raising funds to nurture student potential. Each year, IPSF provides millions of dollars in funding to Irvine Unified School District (IUSD) to support STEAM (science, technology, engineering, arts and mathematics) education, small-group learning, afterschool and summer programs, grants for classroom innovation, and support for mental health initiatives and athletic trainers.